Pro Tax &
Accounting Services, Inc
Professional and reliable tax preparation services
Bookkeeping & Payroll Services by Experts
PRO Tax & Accounting Services, Inc is a 32-year-old company specializing in tax and accounting services. Our team of highly experienced staff offers a vast range of services for business owners, executives and independent professionals. We have a strong client base, and we pay individual attention to client needs.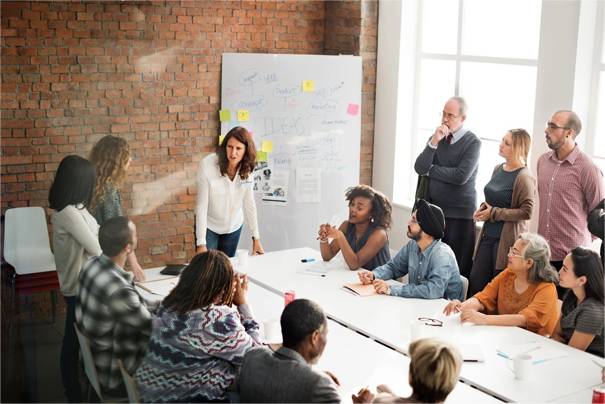 David Harris grew up in Southern California and moved to Colorado in the summer of 2010. In 2011, he started working for the previous owner and started to learn more and eventually took over the company in 2017. He has been an Enrolled Agent since 2008, and he received his Bachelor of Science degree in Accounting from Metropolitan University of Denver. He has a strong focus on Taxes and dealing with the IRS.

Do not make mistakes during tax preparation. We make the process easy.
1040 (personal)
Business (Corp, LLC, Partnerships, Sole Proprietor)
Trusts
Estates
Gift

Save tax dollars and minimize tax liability with some planning - whether it is for your business or individual taxes.

Management Advisory Services
Improve business management with business plans, projections, operations reviews, and banking.

Choice of Business Entity
Are you confused with the business entity? We help you decide what is best for you: Corp, S-Corp, LLC, and SP. You can save taxes and limit liability.
I've used Pro Tax & Accounting for my Business and Personal tax needs for over 25 years. I highly recommend them.
5 months ago via Google
Karen Oliver
Perfect balance, very professional, by book, gets you best return for you. Thank you Pro Tax and Accounting
2 years ago via Google
Matt Manning
We've been a happy client for nearly 15 years! I highly recommend Pro Tax & Accounting.
7 years ago via Google
TheDDSinc
6 months ago via Google
Barb Mountain
6 months ago via Google
Netanya Shreiner