Pro Tax &
Accounting Services, Inc
Professional and reliable tax preparation services
Bookkeeping & Payroll Services by Experts
PRO Tax & Accounting Services, Inc is a 32-year-old company specializing in tax and accounting services. Our team of highly experienced staff offers a vast range of services for business owners, executives and independent professionals. We have a strong client base, and we pay individual attention to client needs.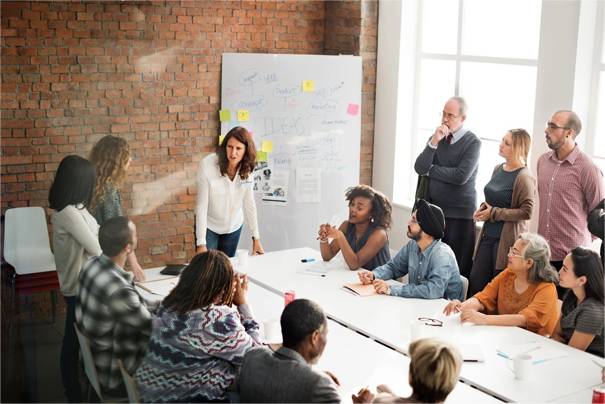 David Harris grew up in Southern California and moved to Colorado in the summer of 2010. In 2011, he started working for the previous owner and started to learn more and eventually took over the company in 2017. He has been an Enrolled Agent since 2008, and he received his Bachelor of Science degree in Accounting from Metropolitan University of Denver. He has a strong focus on Taxes and dealing with the IRS.

Management Advisory Services
Improve business management with business plans, projections, operations reviews, and banking.

Bookkeeping, Payroll & Financial Statements
We can do or review your books, payroll prep, quarterly payroll reports, and prepare financial statements. We take the stress off you.

Do not make mistakes during tax preparation. We make the process easy.
1040 (personal)
Business (Corp, LLC, Partnerships, Sole Proprietor)
Trusts
Estates
Gift

Save tax dollars and minimize tax liability with some planning - whether it is for your business or individual taxes.

Save time and frustration. Our experts get it right the first time.

Accounting Software Training and Set-Up
We create a professional set-up to get you on the right track with QuickBooks, Peachtree, and others.

Choice of Business Entity
Are you confused with the business entity? We help you decide what is best for you: Corp, S-Corp, LLC, and SP. You can save taxes and limit liability.

Our experts will help you with professional advice and answer your questions, after thoroughly understanding your finances.
I give PRO Tax a 10 plus! They accomplished a lot in a short time. Thanks!
– Victoria Vittetoe, Plumbing Specialists, Inc.
Good 'Tax Dude', knowledgeable, helpful, and easy to work with on my dad's estate.
– Chris Cunningham